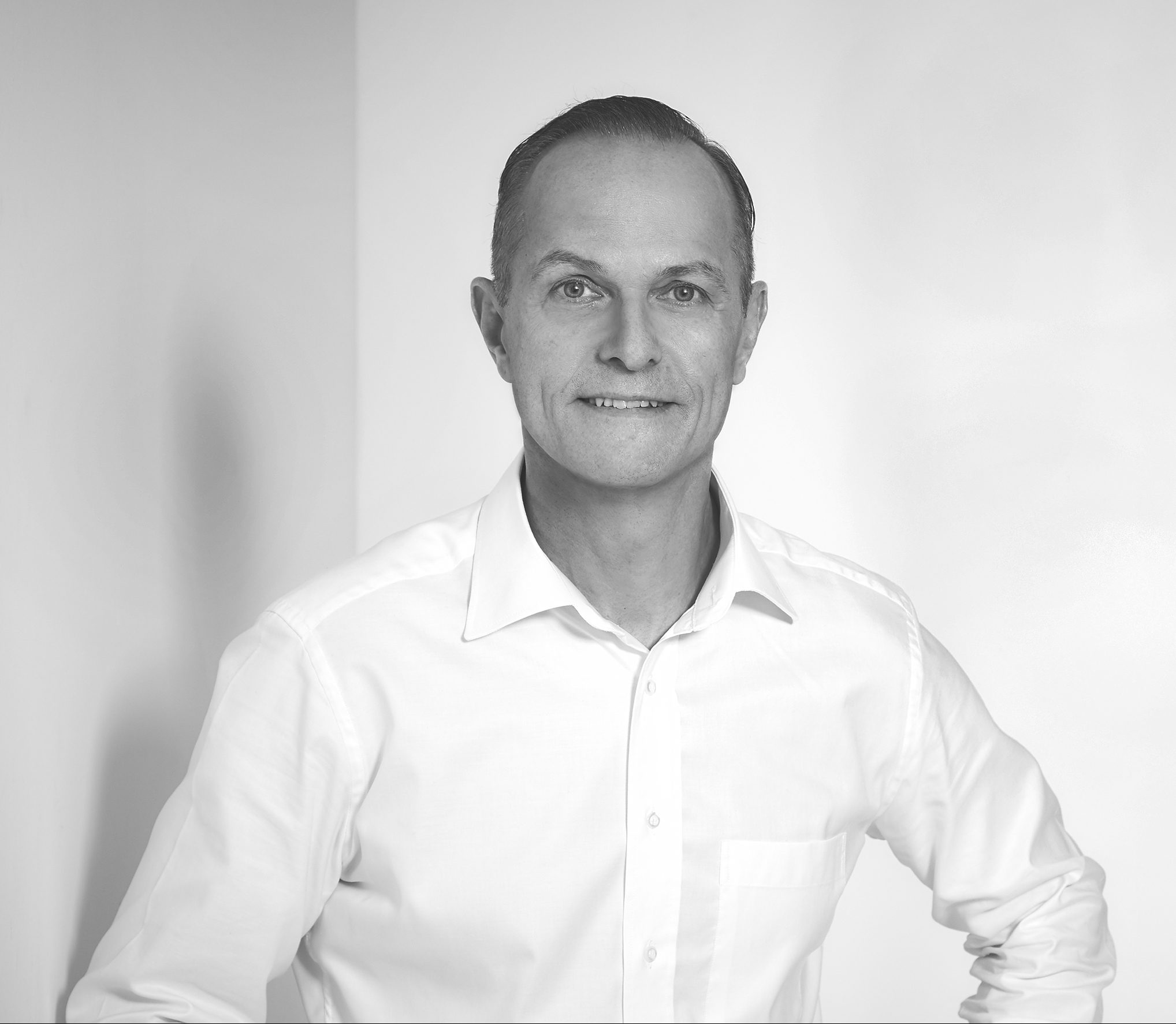 Executive Search / Headhunter
Erwin Ortner
Erwin brings over 10 years of experience of building executive teams for a big variety of clients involved in many industries with a general focus on technology. Additionally, he possesses profound expertise in setting up Risk-Management Systems in HR.
Prior to his current role Erwin held a management position at bp in Austria. His over 30 years of work experience in mostly multinational companies gave him profound and deep insight in the area of performance management by Top-Level-Leaders of companies.
Erwin received an international MBA from LIMAK AUSTRIAN BUSINESS SCHOOL (in cooperation with Emory University's Goizueta Business School) and a Master of Science from Johannes Kepler University, Austria.